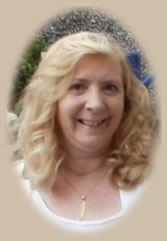 Lorraine is a Children's Author.
As you wander around this website you can meet me and read extracts from my children's fantasy novels.

The third novel in my Elf Series is now available.
Available to order from bookshops W.H.Smiths, Waterstones and on Amazon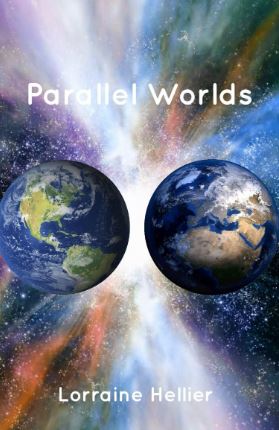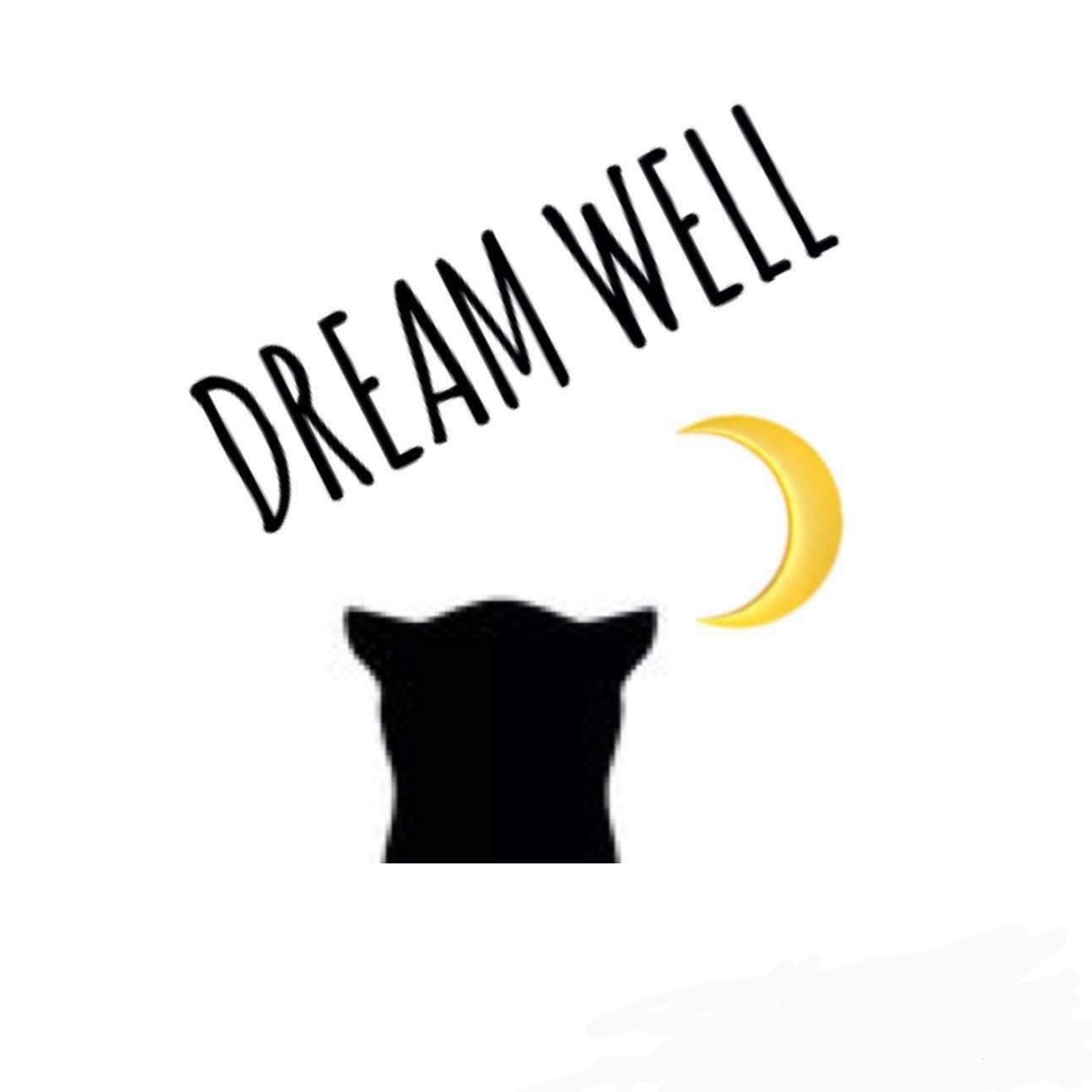 Finn and Faye are both searching for the entrance to the Parallel World but with very different agendas…
Finn is a shape-shifter recruited by evil Datura to destroy the veil between the two worlds and Faye, with her brother and sister, are desperate for a reunion with their mother.
Faye discovers why her mother left Earth to return to Erda and develops her supernatural powers. Finn faces Erda's court for unlawful entry and begs for help to release him from Datura's wicked control and he discovers a secret about his heritage.
After confronting Datura, will Finn and Faye ever return to Earth? What will happen to evil Datura? A fantasy sci-fi novel for readers age 9+
Lorraine is available for book signings, school/library visits, writers/readers groups etc.  Presentations, readings and workshops. If you would like an author visit please email me. 
Books
Other Information

Please see my Facebook page for all the latest information ( click the link above)Lorraine Hellier, Children's Author.
I am a member of The Society of Children's Book Writers & Illustrators