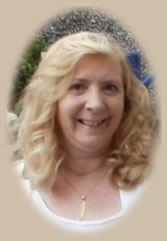 Lorraine is a Children's Author.
As you wander around this website you can meet me and read extracts from my children's fantasy novels.

My latest novel is "The Secret Mission"
Available to order from bookshops W.H.Smiths, Waterstones and on Amazon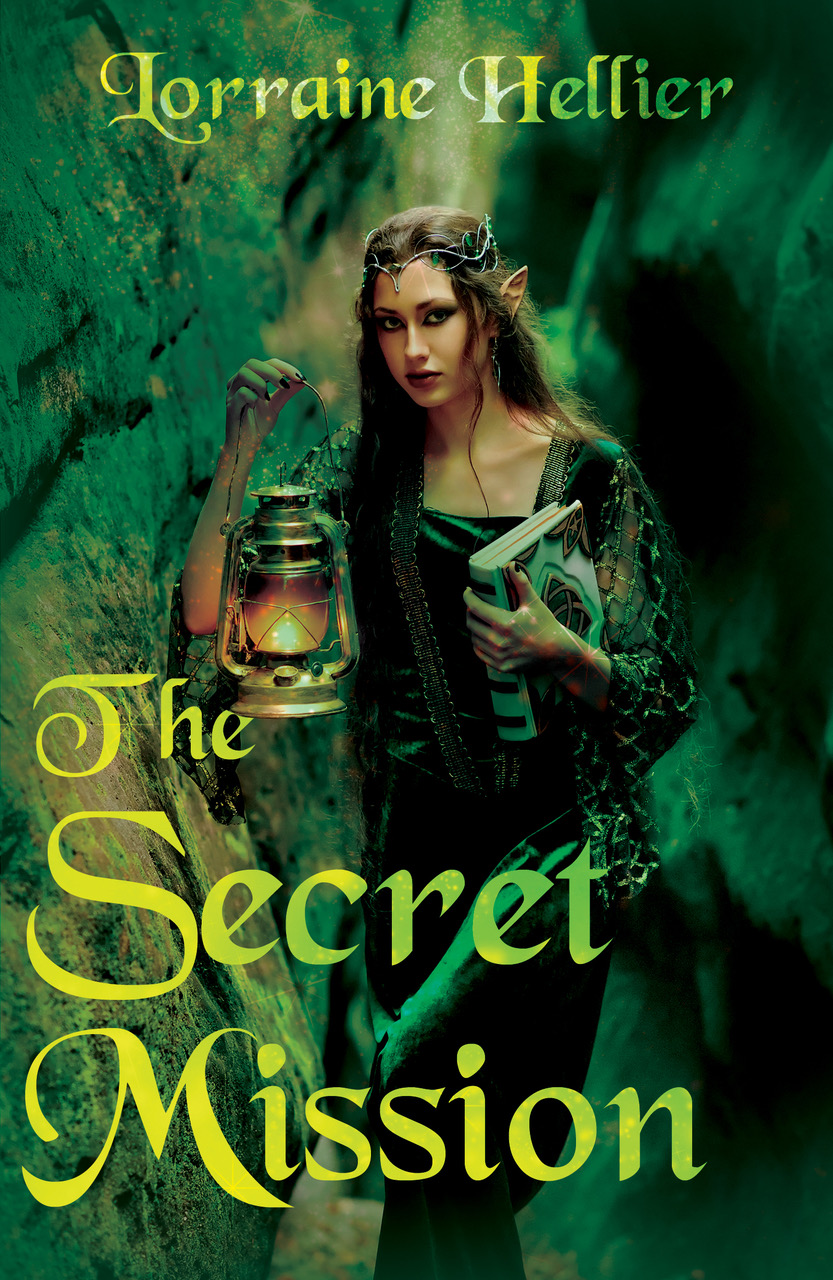 Sweet Pea's quest is to search for moonstones. Her brother, Bay Leaf, must present the precious gems to his bride on their wedding day. She is also attempting to discover what happened to a human baby stolen by Wilderness Elves many decades ago.
Will the enchanted book offer advice from her ancestors? Who else can help her? Can she escape from the Wilderness Elves? What other surprises does she discover?
The secret Mission" is the sequel to "The Elf King" which tells how Sweet Pea supports Bay Leaf on a perilous journey to take his oath to become their Elf King.


Lorraine is available for book signings, school/library visits, writers/readers groups etc.  Presentations, readings and workshops. If you would like an author visit please email me. 
Books
Other Information

Please see my Facebook page for all the latest information ( click the link above)Lorraine Hellier, Children's Author.
I am a member of The Society of Children's Book Writers & Illustrators